Sales and services of all computer needs.
New or ex-lease machines available.
20 Years experience team capable of whatever is needed. We are hear to help – just ask us!
National exposure and capability.
Any genre of music, work with client to determine what sort of sound. Equipment delivered with lighting supplied.
Karaoke service available with wide genre and song choice
Mobile Phone specialist of all types of phones.
New phones, set up, repairs including cracked screens, transfer of data
Hi, my name is Adrian Leineweber and I am the Principal of PC Solutions Taumarunui.
We have a small team totally dedicated to  serving your local technical needs and providing you with excellence customer service.
We look forward to looking after you.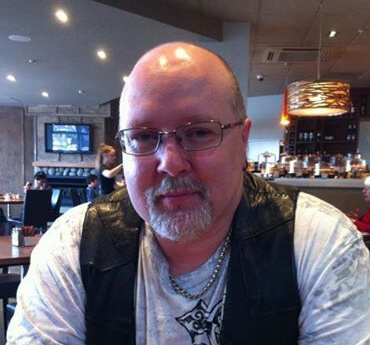 We would love to help you.
Please use these details to get in touch with us.
Phone
(NZ) 07 895 9514
International +64 7 8959514
Mobile 027 285 0440
Location
54 Miriama Street Taumarunui
(in the big carpark)
See map 
Location - 54 Miriama Street Taumarunui
(in the big carpark)